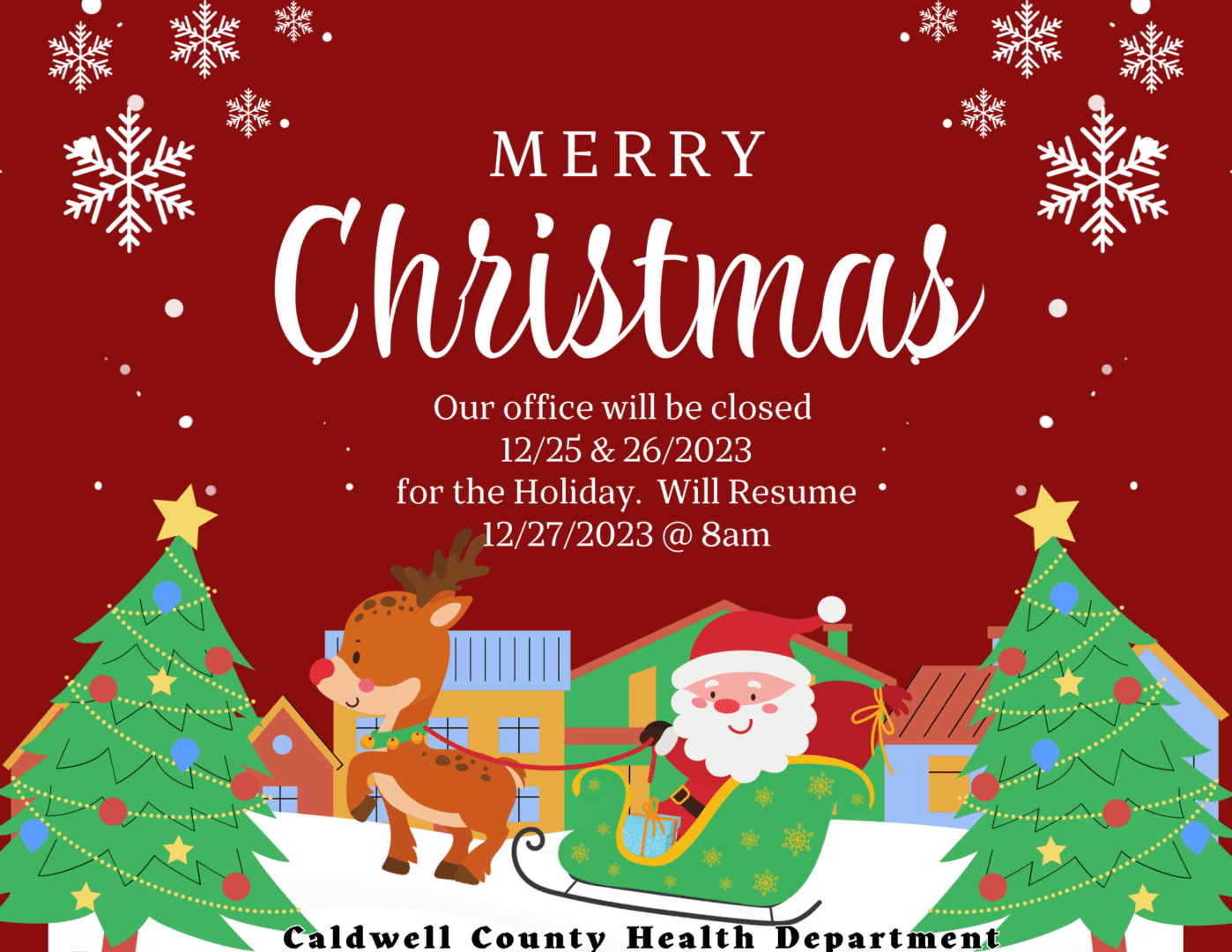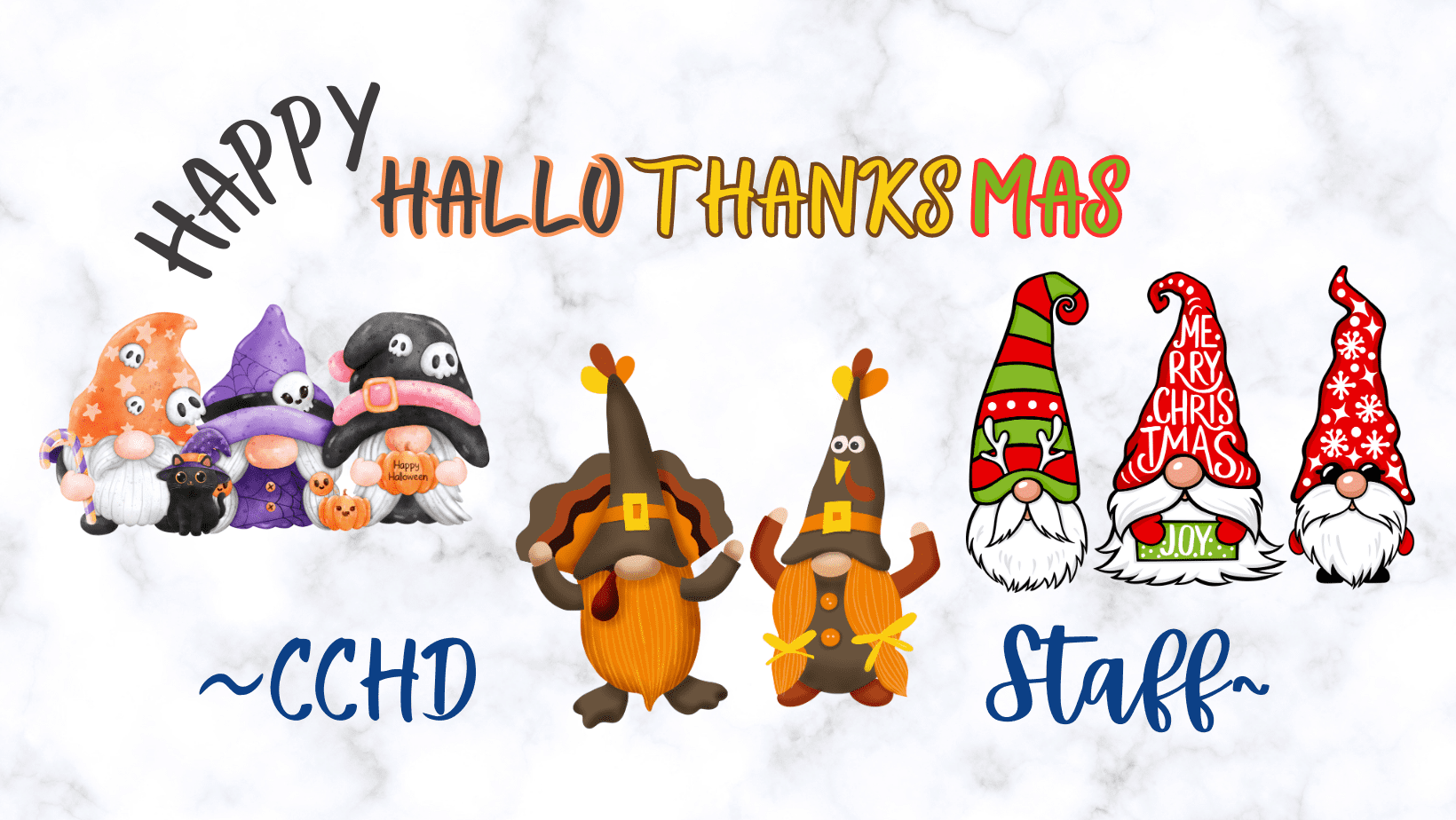 Dedicated to Preventing Diseases, Promoting Healthy Lifestyles, and Protecting Our Community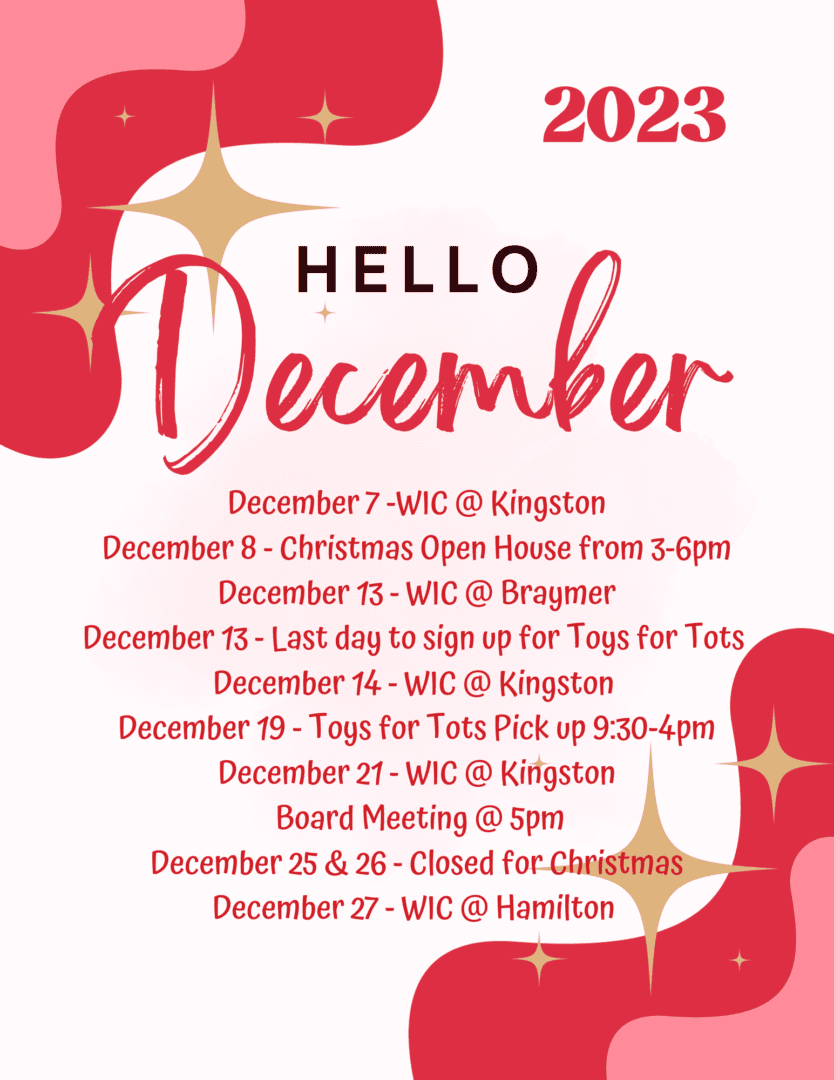 We now have Textcaster. Sign up now to receive important messages from the Caldwell County Health Department! Just click the button below.

Our mission is to deliver the essential public health services of prevention, promotion, and protection to the citizens of Caldwell County.
Experience and Professionalism
With years of experience, our team will assist the community with public health needs. We understand the importance of educating you on the most effective ways to take care of your health.
We have many programs in place to assist you with healthy living, such as smoking cessation, nutrition, immunizations, disease surveillance, and many more. We strive to help you improve your quality of life, achieve your wellness goals, and heal your body to live your best life possible.